A New Lease of Life to Timeless Beauty - Light Locations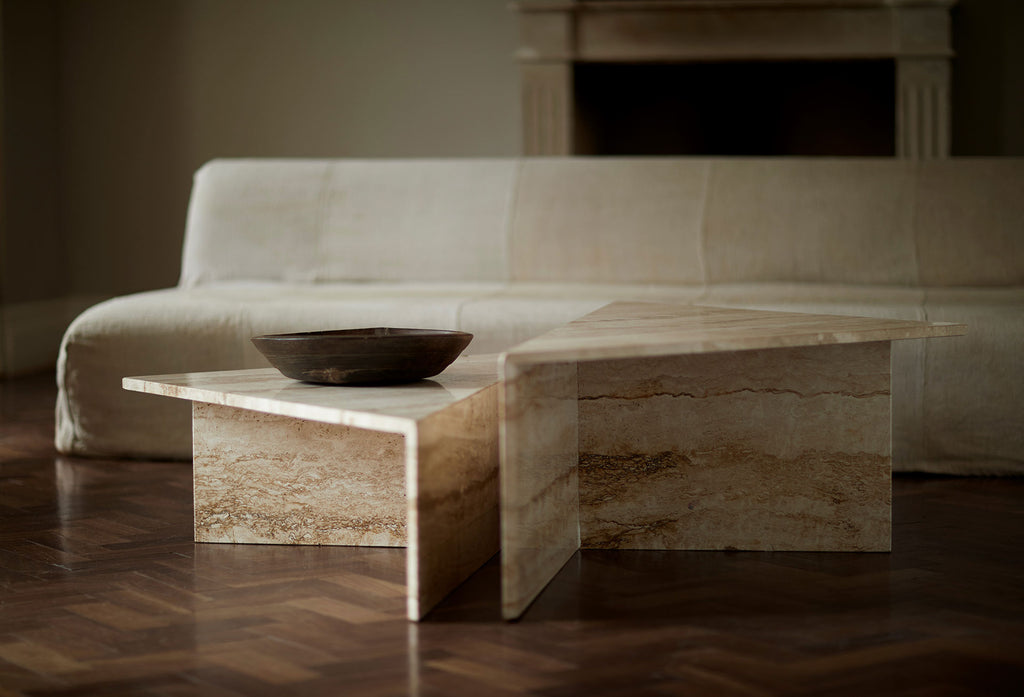 AU Bespoke has been featured on Light Locations, you can read the original article here.
"Life in the early noughties for accomplished interior stylist Anna Unwin was fast-paced. Living in the heart of cosmopolitan Primrose Hill and running her fashionable lifestyle shop, Anna and her husband Willie relished London life. But after returning from a spell living in Ibiza, the time felt right to move her young and growing family to the countryside. When the chance arose to buy an increasingly unloved monastic retreat, Anna couldn't resist the opportunity to offer it a new lease of life, turning it into a desirable and incredibly spacious home."