The Modern House | St Francis House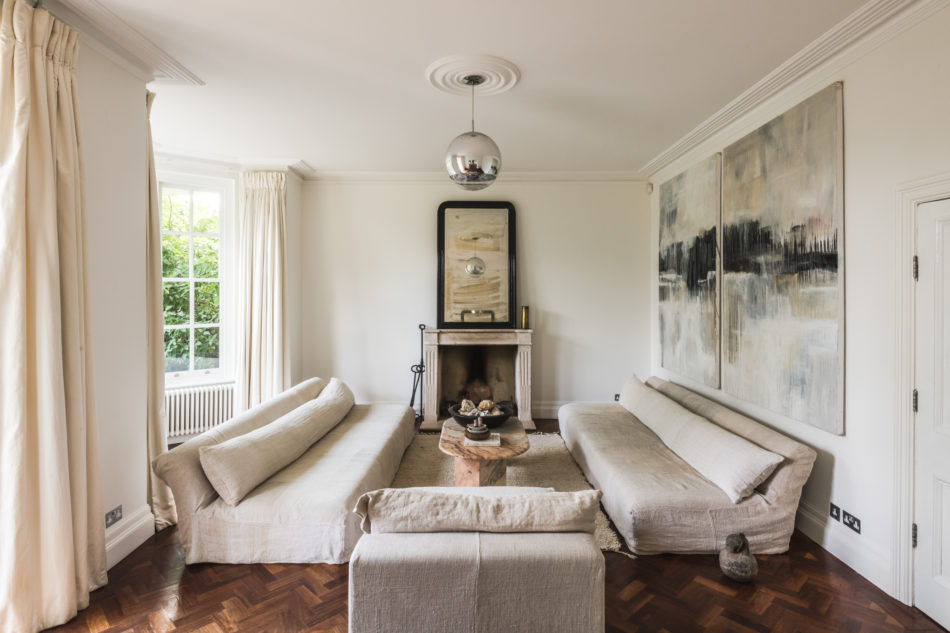 "The house, once a religious retreat, has a wonderful relationship to the surrounding gardens, with large panels of glazing opening out the entire ground floor."
St Francis House, Hemingford Grey, Cambridgeshire

"I was seeing trends come and go, which made want to stick with really good quality materials and timeless forms that hold up over the years. You don't want to regret putting in 18th-century fireplaces – you have to trust they will be right well into the future," said interior stylist Anna McDougall (née Unwin) when we visited her at the elegantly-restrained home she designed for her family in Cambridgeshire.