AU Edit | The Minimalist Home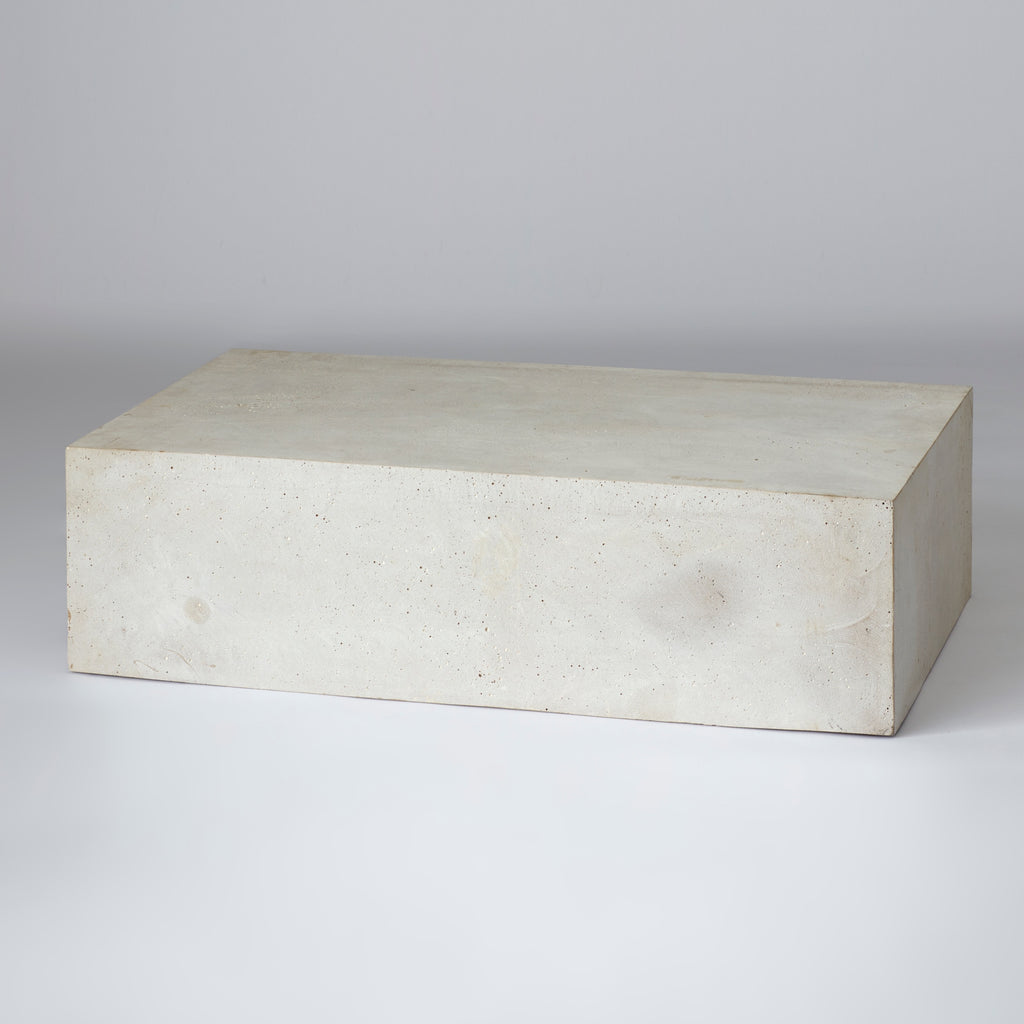 Minimalist style evokes images of living spaces with restrained colour palettes, simple and uncluttered environments where everything has a use and its own peculiar beauty; rooms that are pared back, uncomplicated and understated.
Even in a minimalist interior there is room for light to play and shadows to dance.  Textiles and plants can also add texture and visual interest without compromising clean lines or overall balance.  A minimalist approach doesn't mean that a room has to feel empty and clinical, quite the opposite; a space with fewer objects where quality dominates quantity can be all the more restful and calming, especially if those objects have been carefully chosen, each one meaningful and valued.
To have less is not to miss out.  Instead it can be a means of freeing us from a deluge of possessions.  It prevents us from paying homage to passing trends, and helps us consider what will have timeless appeal for years to come.  It creates an opportunity to pass heirloom pieces including design classics down to future generations.  
Minimalism means taking a more considered approach to interior design.  More importantly, it supports a more of sustainable way of life.  In the end, it gives far more than its title would suggest.
AU's collection of carefully curated, vintage pieces, ideal for the minimalist home