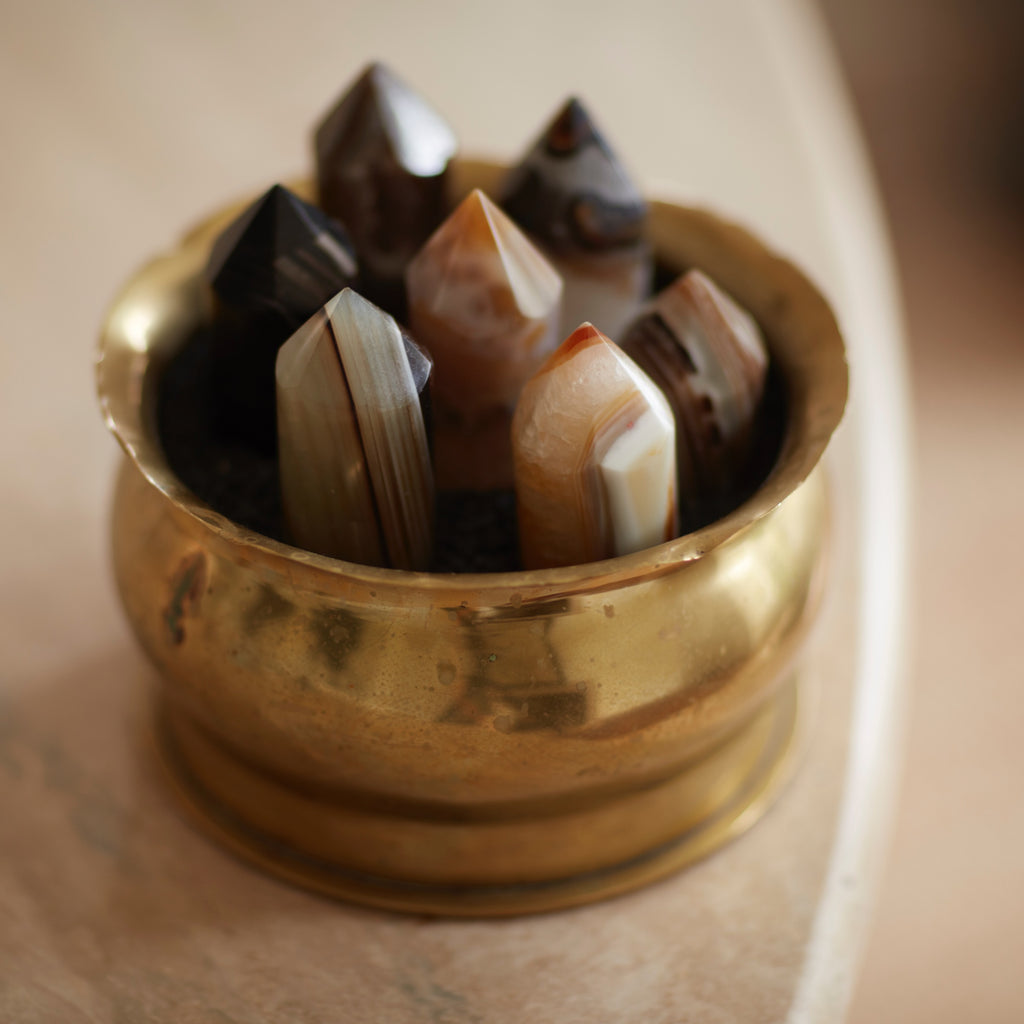 A bathroom – that most personal of spaces - is an extension of our home: a private refuge where we can ease life's stresses and restore our equilibrium.  No interior space works harder so we can slow down and take care of ourselves, physically and mentally.
And regardless of its size or layout, a bathroom should also be a place that inspires optimism and energy as well as somewhere to recapture feelings of wellbeing and tranquillity.  It certainly doesn't have to be purely functional.
Soft tones and muted colours can help a bathroom remain clean and minimal without being stark.  Organic sculptural forms and textures will create a soothing layering effect, evoking the natural world yet not compromising a preference for minimalism.  
Create calm, restorative spaces.  Visit www.annaunwin.com to find unique, sustainable pieces with design credentials and a natural aesthetic.
Continue reading