AU Edit | Vintage Leather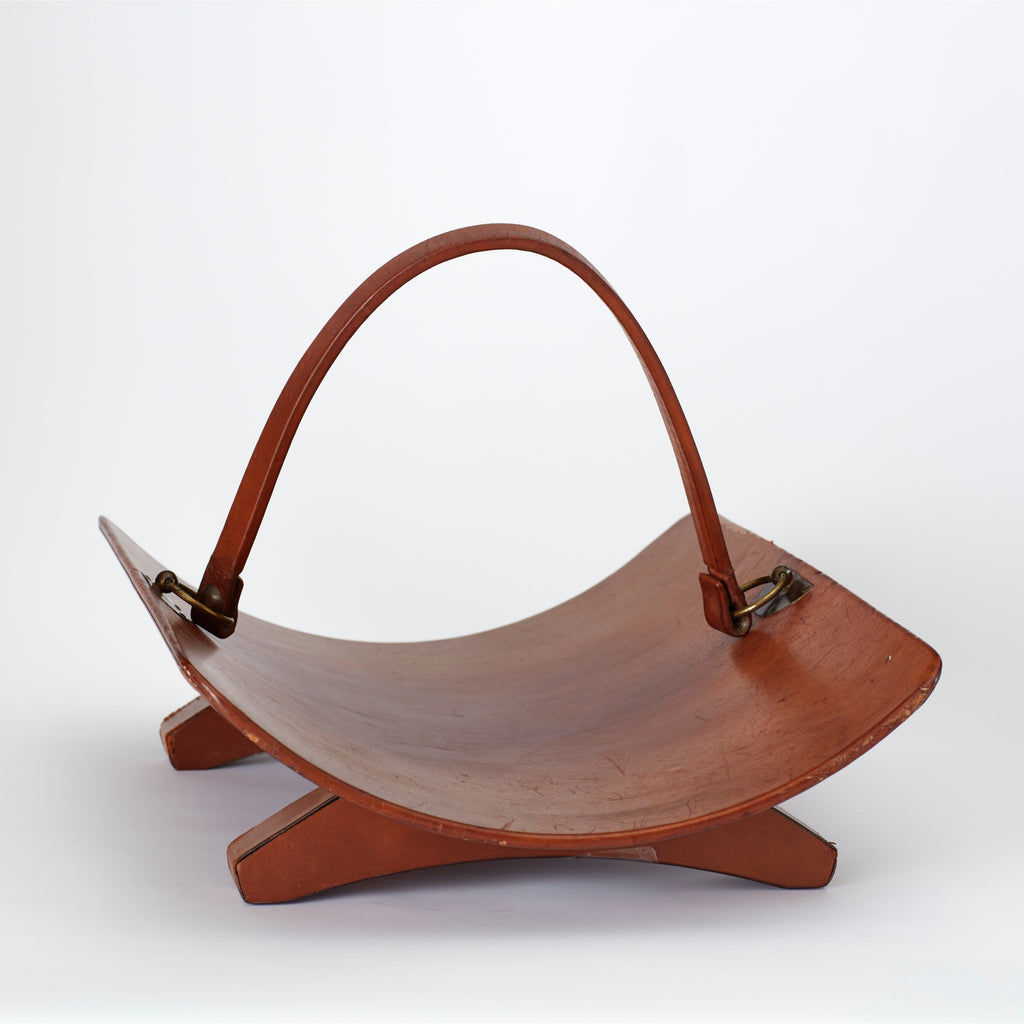 The length of time a material has been used and reused throughout history is a measure of how sustainable it truly is.
Take leather.  What was perfect for the task thousands of years ago continues to be perfect for the task today and the ancient skills and craftsmanship still relied upon to produce this material enable it to retain its centuries' long, earthy appeal.  Today, manufacturing processes are far more environmentally sound than they once were and production is much more efficient. Leather's longevity and worth are even more alluring. 
Leather is neither overtly masculine nor obviously feminine and its androgynous nature is just one facet of its worth.  Leather's enduring charisma rests in its contradictions and chameleon-like ability to fit in with its application or its surroundings, be these contemporary or traditional, colourful or more muted.
Soft or textured to the touch, it is not just the feel and the look of leather that makes it so aesthetically pleasing, but also, its unique smell.  Appealing to every sense, it's this heady combination that renders leather so popular: each assault on the senses is heightened by the effect it also has on the others.  
Over time, leather develops fine lines and wrinkles, but these only add to its patina and character.  The ability to improve with age and a natural durability are two of the main reasons why a vintage leather purchase is a smart and sustainable investment.
Every leather object or piece of furniture in AU's collection has been chosen because of its beauty and functionality.