Interior Design: Let there be light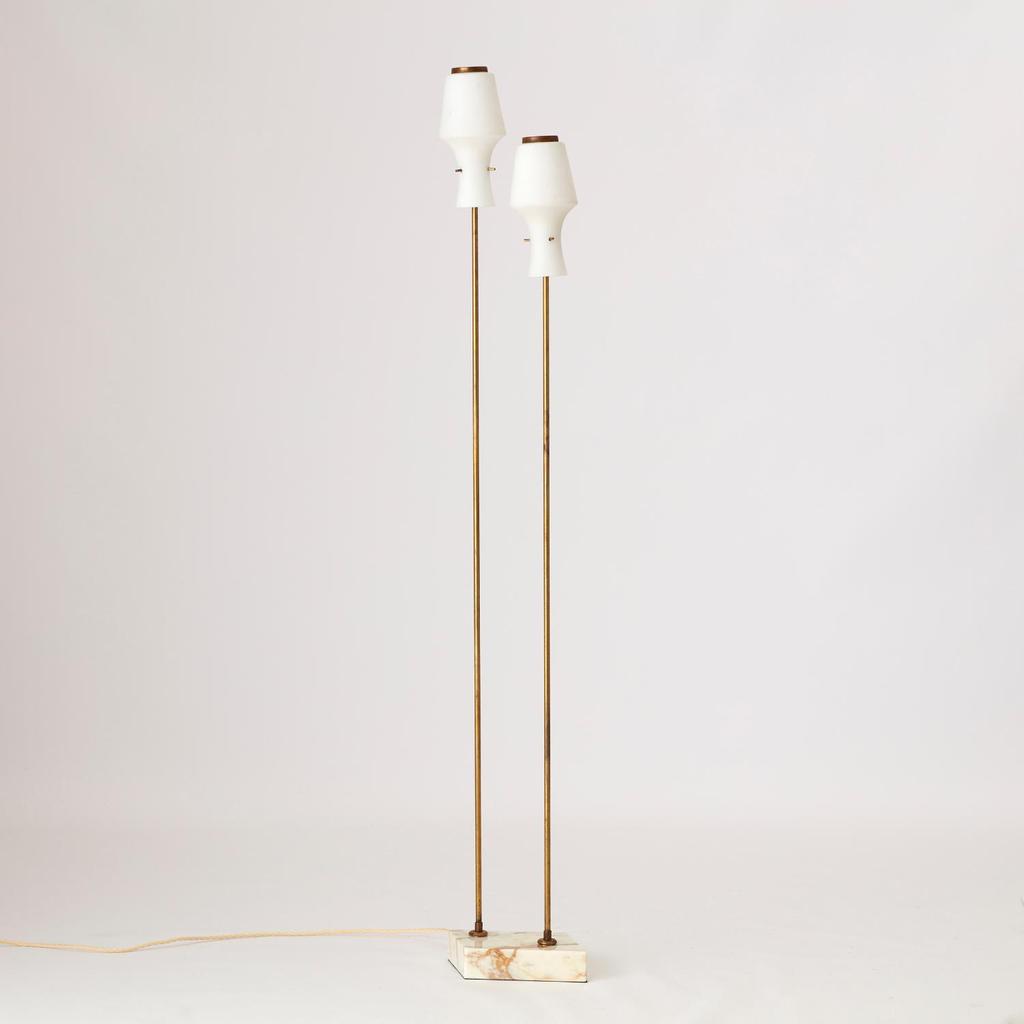 Lighting is one of the most essential elements of good interior design, yet quite often it is only considered as an after thought or, even worse, overlooked altogether. It can be argued however, that lighting is just as important if not more so than any other design choice.   What good after all, is a beautiful colour palette or bespoke cabinetry if lighting is ineffective or impractical?
Vintage Mid Century Rattan Floor Lamp AU
Lighting can be both Practical and Aesthetic
Light can, quite simply, transform a space. However, it's not just a question of being able to see or not. Light has an obvious practical application, but it can also be used to great aesthetic effect.
1970s French Georgia Jacob Table Lamp in hard curved resin AU
Interior Lighting Should be Functional yet Layered
Lighting should neither be too harsh nor too dim, it should be designed with the function of a room in mind and, ideally, it should be layered. Not only does good lighting contribute to the sense of comfort in a space, but it also has the ability to make that space more atmospheric, even giving it a touch of the dramatic. Lighting should possess both versatility and adaptability. After all, light entering the room will change according to the time of day, the season and even the weather, so it makes sense to plan electrical lighting always keeping natural light and its movement through a space in mind.
Vintage Perspex and Brass Globe Lamp Angelo Lelli AU
Enhance Natural Light in an Interior Space
In recent years, the benefits natural lighting brings to our lives have been appreciated more and not just by architects and interior stylists. It is clear that natural light does something to our souls that electrical light fails to achieve, miraculous invention though it was. Consequently, many interiors are now designed to allow as much natural light as possible to enter a space whether that's through the use of glazing or roof lights or simply positioning windows deliberately so that they are south or west facing.
Vintage hand carved mahogany curved floor lamp AU
Four types of Light in Interior Design
There are four main types of man-made lighting: ambient, task, accent and decorative. Ambient lighting provides the foundation for all the lighting in a room; it's the primary light source and provides a first layer. Task lighting, in contrast, is focused on one area in particular, that where a certain task needs to be performed. Accent lighting has been specifically designed to draw attention to and highlight art or artefacts and decorative lighting, the fourth layer of light, does exactly as its name suggests; it adds the final decorative touches to an interior and complements the other layers of lighting. It can be eye-catching and flamboyant or muted and complementary.
Pair of vintage Italian brass desk lamps
Vintage Sustainability
AU Bespoke's collection of lights and lamps is entirely vintage and therefore recycled. However, good design credentials and hand-craftsmanship lasts beyond even several life times, thus providing truly sustainable lighting solutions. Rewired using silk flex twist, each and every light or lamp - whether designed for a floor space, to hang from a ceiling or to sit on a table top or desk - has been fully PAT tested.
To browse AU's collection, please click here.