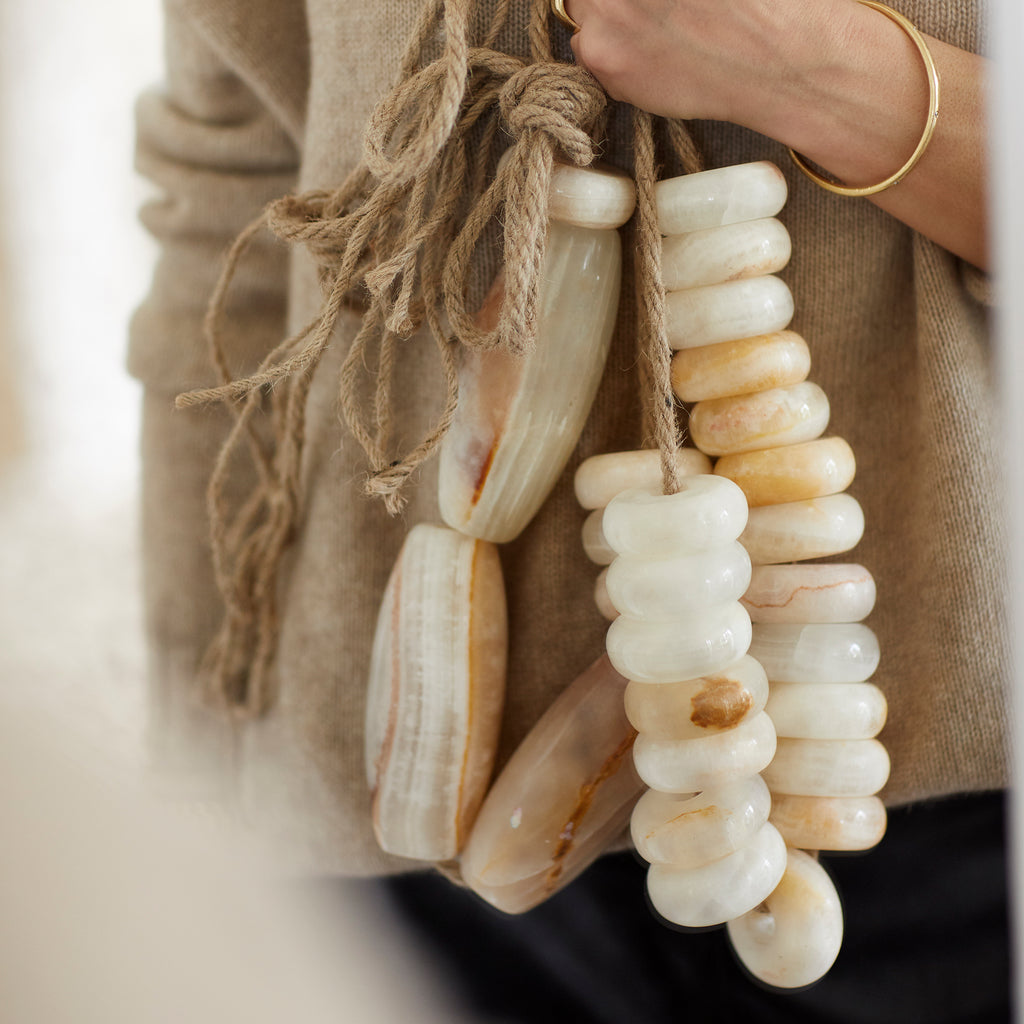 AU Edit | Heavenly Onyx
As a gemstone, onyx is thought to bring strength and stamina, enhancing both durability and self-control.  It is also said to protect against bad luck arising from jealousy, deflecting negativity whether the source is internal or external.
Whether or not this is true, what can certainly be said is that an object hand carved from onyx – with its smooth patina and diaphanous quality – is an asset to any space. 
Continue reading